Asian Bowl
10111 Queens Blvd, Forest Hills, NY 11375
Order now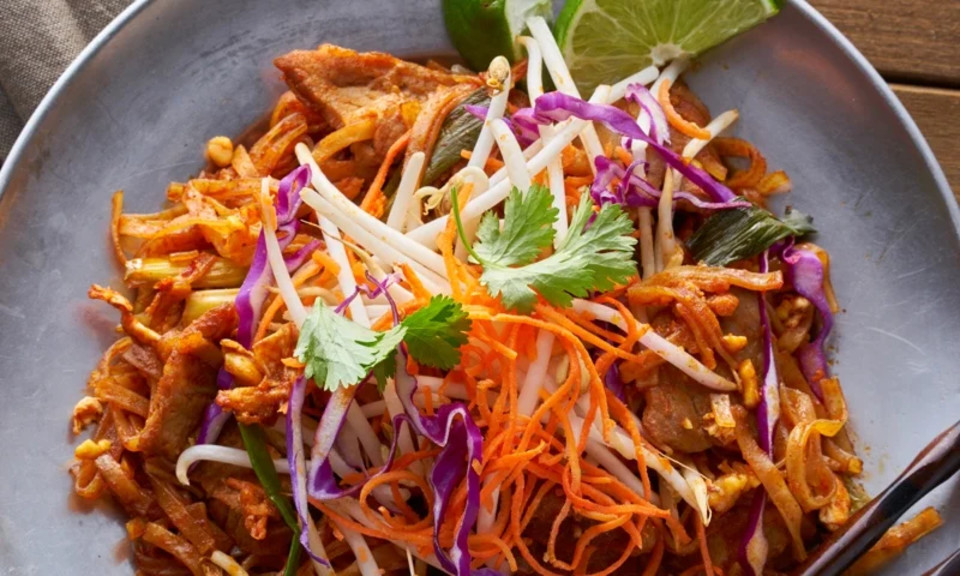 Marie
I really enjoyed the food. I am new to this cuisine, so I wish the menu had an explanation of the food, but I would order again.
Jessica
Good food and fast service
Kevin
If you love trying new flavors, this is the place. I didn't know about Burmese food until my wife bought food from here. So good that we ate here three days in a row. They serve authentic Burmese curries and noodle soups (in addition to select Chinese/American and Japanese items). I highly recommend all the curries and the Mohinga (Burmese fish stew noodle soup). I can't wait to try everything on the menu. They have other items not on the menu like traditional desserts so give the store a call or make a visit. The new owner John is extremely amiable and happy to answer questions. It's a small establishment comprised of 4 tables if you want to dine in. Customer service is above and beyond. So happy we discovered this gem.
Kaung
i don't know about chinese or thai version of this place but burmese foods are spot on. it might be challenging for people who are used to with westernized (such as less spicy less flavors) version but the burmese foods are more authentic version and close to foods in burma.
Hnin
Best burmese food in City. Hands down
Jin
Awesome Burmese food in Queens!
Moe
delicious! really well priced.
About us
Asian, Noodles, Seafood, Soup
Today

Delivery: 11:00 AM - 9:30 PM

Takeout: 11:00 AM - 9:30 PM

Delivery

Tuesday:

11:00 AM - 9:30 PM

Wednesday:

11:00 AM - 9:30 PM

Thursday:

11:00 AM - 9:30 PM

Friday:

11:00 AM - 9:30 PM

Saturday:

11:00 AM - 9:30 PM

Sunday:

11:00 AM - 9:30 PM

Takeout

Tuesday:

11:00 AM - 9:30 PM

Wednesday:

11:00 AM - 9:30 PM

Thursday:

11:00 AM - 9:30 PM

Friday:

11:00 AM - 9:30 PM

Saturday:

11:00 AM - 9:30 PM

Sunday:

11:00 AM - 9:30 PM